Claas Trends App
Das kostenlose Info Magazin von Claas für iOS und Android.
Mehr Infos...
actros Mp4 tow skins mod for Farming Simulator 2011
1 Downloads today
10,138 Downloads total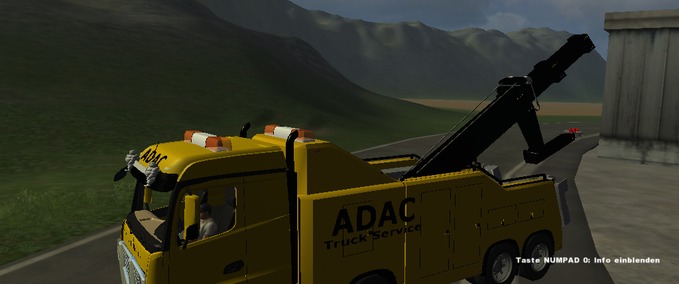 actros Mp4 tow skins v 1.0
Here I have for you a little Skinpacket, I must speak with kind permission of turbo-freak made his actros MP4 habe.Ihr just replace the files of the respective skins with those of the original abschleppers.
Best regards badhunter
Der mod stammt aus der Werkstatt von Turbofreak,vielen dank für die freigabe zum skinnen
Do you think this mod should be featured?
NaN%
Empfehlungsrate:
noch nicht genug Stimmen
Comments for actros Mp4 tow skins