Claas Trends App
Das kostenlose Info Magazin von Claas für iOS und Android.
Mehr Infos...
For Tele charger adapter for FL mod for Farming Simulator 2011
0 Downloads today
9,775 Downloads total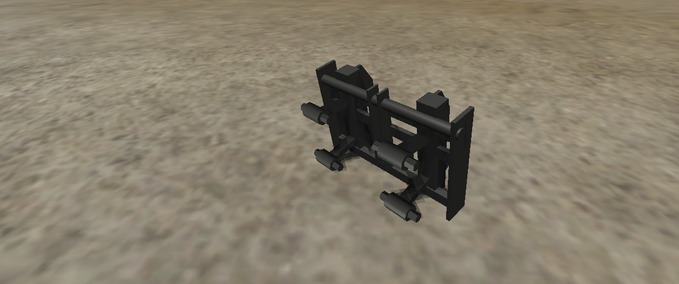 For Tele charger adapter for FL v 1
Hello, ...
I even searched the Internet and found an adapter for front loader which allows you to attach telescope shovels and tongs.
checksum:
3219af50c8eb3da2f8d387bbb19b611a
Version:
1
multiplayer ready?
no
Author:
Patar
price in shop:
850 LS
name in shop:
Teleskoplader Adapter
description in shop:
Mit diesem Adapter kann man Frontladergeräte an den Teleskoplader anhängen.
Modell: Giants, Patar
Ingame: Patar
Do you think this mod should be featured?
NaN%
Empfehlungsrate:
noch nicht genug Stimmen
Comments for For Tele charger adapter for FL