Register with:
---
or register with your emailaddress
other versions of this mod
Giants Editor mod for Farming Simulator 2013
6 Downloads today
71,725 Downloads total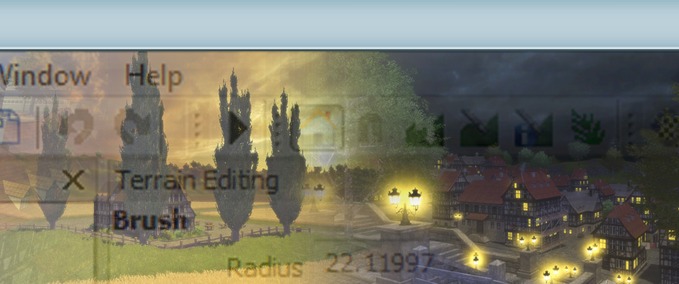 Giants Editor v 5.0.1
The new Giants Editor for Farming Simulator 2013 for modders and mappers.
Note: Download link currently leads to the production side. There, a free registration is required.
Giants Software GmbH
Do you think this mod should be featured?
43.75%
Empfehlungsrate:
nach 18 Stimmen
Comments for Giants Editor