Claas Trends App
Das kostenlose Info Magazin von Claas für iOS und Android.
Mehr Infos...
Gyrax 14T mod for Farming Simulator 2013
0 Downloads today
2,791 Downloads total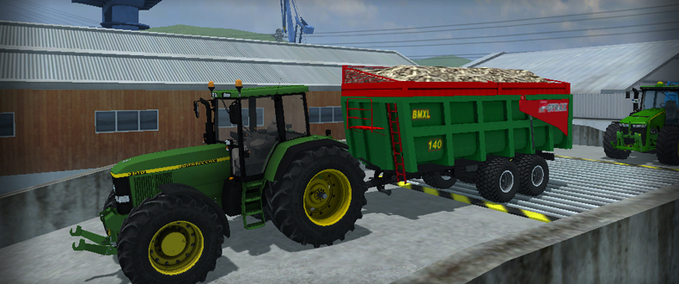 Gyrax 14T v 2.0
Button V to switch boards
Button , to move / remove the cover
Thank you to those who downloaded the old version and have expressed bugs encountered.
!!! PLEASE KEEP THE ORIGINAL LINK !!!
Sorry this is Google translate
checksum:
cc4b51caa86bb65d4bc310aa811e1ea7
Version:
2.0
multiplayer ready?
no
Author:
TSF3M
price in shop:
0 LS
name in shop:
Gyrax BMXL
description in shop:
Auteurs: Fendt-du-50, Sagona01
http://agricole-gaming.xooit.fr et http://www.tsforum3.com
Skin et modifications: Nono1501
Fendt-du-50, Sagona01
Skin et modifications: Nono1501
attachable
animatedVehicle
cylindered
fillable
Trailer
Brimont
Plandeka
Do you think this mod should be featured?
NaN%
Empfehlungsrate:
noch nicht genug Stimmen