other versions of this mod
Claas Trends App
Das kostenlose Info Magazin von Claas für iOS und Android.
Mehr Infos...
John Deere weight mod for Farming Simulator 2011
1 Downloads today
5,587 Downloads total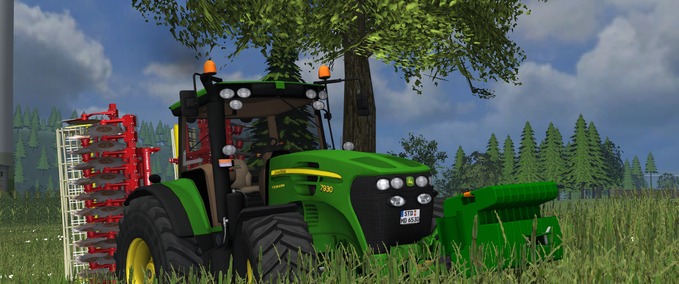 John Deere weight v 1.0
I have a John Deere construction weight.
Features:
Superimposable slices
Overlay on hitch (weight increases it)
Pallet on the purchase (will be hidden by uncoupling)
checksum:
1e3863e6552b083dadbff600b3f5e521
Version:
1.0
multiplayer ready?
no
Author:
dada
price in shop:
5000 LS
name in shop:
John Deere Gewicht
description in shop:
Modell/Ingame: dada
Textur: dada


Modell:dada
Texture:dada
Konvert:dada
attachable
ShiftableMass
BlendOnOff
Fenster
Do you think this mod should be featured?
NaN%
Empfehlungsrate:
noch nicht genug Stimmen
Comments for John Deere weight