Claas Trends App
Das kostenlose Info Magazin von Claas für iOS und Android.
Mehr Infos...
Pig mod for Farming Simulator 2013
0 Downloads today
1,794 Downloads total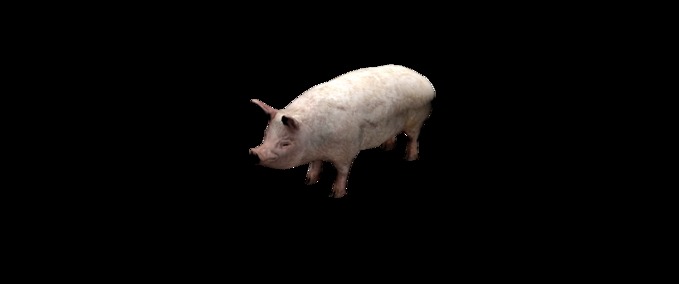 Pig v 1.0
Pig by fanrol
Model set on the map by Giants editor program
The absolute prohibition of changing the link!
You can be on other forums, provided the author and copy the entire body of the post!
Have fun playing!
fanrol
Do you think this mod should be featured?
NaN%
Empfehlungsrate:
noch nicht genug Stimmen