Register with:
---
or register with your emailaddress
Przyczepa na bele mod for Farming Simulator 2011
0 Downloads today
1,081 Downloads total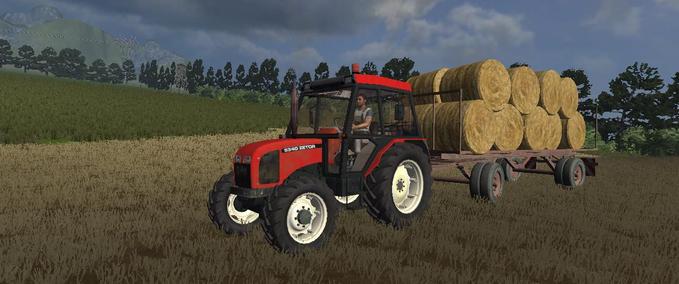 Przyczepa na bele v 1
Przyczepa na bele bele never spadaj?
Zakaz WYNOSZENIA
checksum:
af5ba85981bb6a0f2356832f337cc6a6
Version:
1
multiplayer ready?
no
Author:
seba1881
price in shop:
47 LS
name in shop:
Autosan D44a
description in shop:
Model:seba1881
Konwert:seba1881
Programowanie:seb1881
http://seba1881mods.bnx.pl
seba1881
attachable
fillable
StrawModTailer
animatedVehicle
cylindered
StrawMod
variableTip
variableBody
additionalLights
baleAttacher
Nadstawy
Do you think this mod should be featured?
NaN%
Empfehlungsrate:
noch nicht genug Stimmen
Comments for Przyczepa na bele