Claas Trends App
Das kostenlose Info Magazin von Claas für iOS und Android.
Mehr Infos...
Silo plant mod for Farming Simulator 2013
0 Downloads today
2,202 Downloads total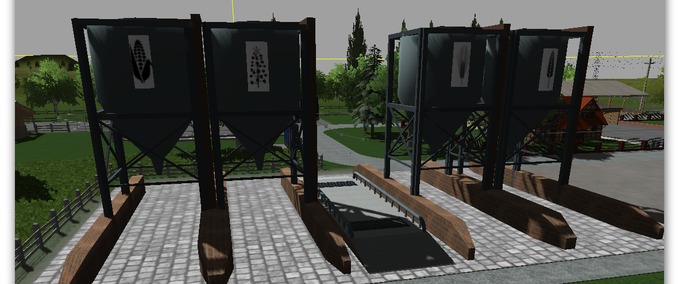 Silo plant v 1.0
A silo system for the 4 grain varieties.
Must be inserted with the Giants Editor.
Unfortunately I am not aware of Urmodder.
Urmodder: soweit bekannt spider100
Texturen überarbeitet
Logfehler entfernt
Luculus
Do you think this mod should be featured?
NaN%
Empfehlungsrate:
noch nicht genug Stimmen