Register with:
---
or register with your emailaddress
LS15 offizielles Add-On
Am 29.10. kommt das offizielle Add-On für den Landwirtschafts Simulator
Jetzt vorbestellen...
TEXTURE mod for Farming Simulator 2011
0 Downloads today
524 Downloads total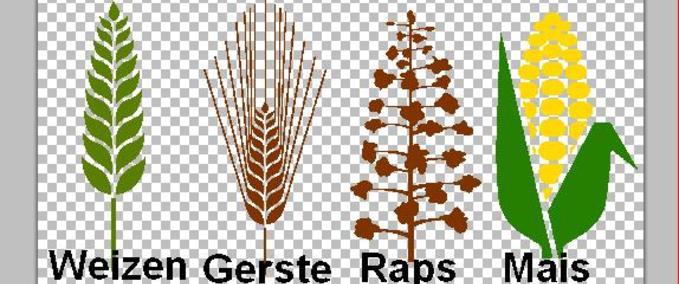 TEXTURE v 3
Auf wuch habe ich es transperrent gemacht
Ich muss noch ergänzen das wenn ihr nach meiner Anleitung geht, dann gehts nur auf der Orginal Map, also nicht wunder. 
In anderen Maps dies einzubinden erfolgt folgender massen: 

Öffnet die Modmap z.B Modsource Map v5, sucht den Ordner Models, ob objects und dann den Ordner Silo. 
die fruit_diffuse aus der rar hier dann eifnügen und überschreiben. 
Auch hier gild, falls es nicht gefallen sollte Sicherhetskopie anfertigen von der oginal Datei, also vom der ürsprünglichen Datei der Modmap, fruitt_diffuse. 
Bei nicht gefallen einfach das orginal nehem und bei dem silo Ordner reinschieben und überschreiben, und wolla alles ist wieder wie es vorhin war. Dem rest der installation entnehmt ihr bitte meiner Beschreibung vom lezten Beitrag die ich zu dem Mod hier geschrieben habe.


by himmi
ago over 3 years
Do you think this mod should be featured?
NaN%
Empfehlungsrate:
noch nicht genug Stimmen