Register with:
---
or register with your emailaddress
LS15 offizielles Add-On
Am 29.10. kommt das offizielle Add-On für den Landwirtschafts Simulator
Jetzt vorbestellen...
Ursus 1614 PioneerLS mod for Farming Simulator 2011
0 Downloads today
1,993 Downloads total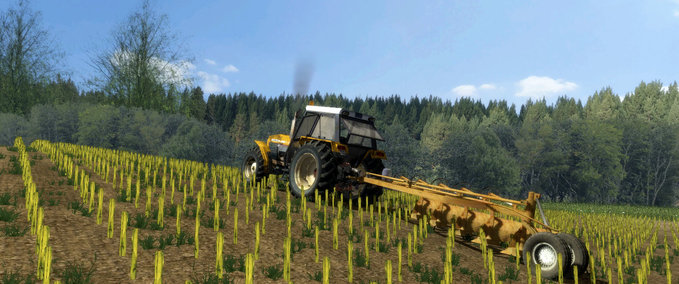 Ursus 1614 PioneerLS v 2.0

Edycja : Spinah
SKIN : PioneerLS

Ci?gnik posiada:

- Mod orki
- R?czne odpalanie
- Zaczep do wa?ka - PowerShaft
- ESLimiter
- OperatingHours
- gasLimiter
- Oswietlenie robocze
- Koguta
- Otwierane drzwi, szyby etc..
- Kurz i b?oto po zjechaniu z pola

Prosz? zachowa? oryginalny link Download.
Przy wynoszeniu poda? autorów edycji.
checksum:
87f18582f634d32245855cafb5b49cbd
Version:
2.0
multiplayer ready?
no
Author:
Agromet/Spinah
price in shop:
10 LS
name in shop:
Ursus 1614
description in shop:
Ursus 1614, moc 155 KM, Rok prod 1990
edycja: SPINAH
Mod stworzony na podstawie Ursusa 902 autortwa Agrometa
Skin: PioneerLS


PioneerLS
PloughingSpec
motorized
steerable
hirable
aiTractor
gasLimiter
cylindered
ESLimiter
operatingHours
WheelDirtSpecialization
manualIgnition
Fenster
beleuchtung
ShowHelp
powerShaftAttacher
Do you think this mod should be featured?
NaN%
Empfehlungsrate:
noch nicht genug Stimmen
Comments for Ursus 1614 PioneerLS