Vaderstad Carrier 820 Mod for Farming Simulator 2011
0 Downloads today
2.560 Downloads total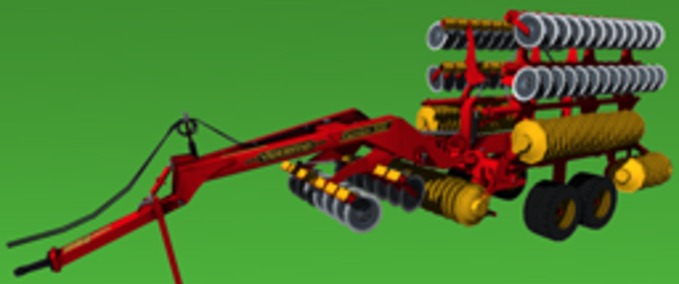 Vaderstad Carrier 820 v 1.0
Hier seht ihr ein VaderstadCarrier820
beim zu schnellen fahren verstopft der grubber und steine bleiben auch drin hängen wenn ihr zu tief grubbert!
Man muss den stützfuss manuel hochfahren
Wenn steine im grubber hänger muss man ihn hoch machen und O drücken.
Wenn er verstopft hochfahren und zurücksetzen.
MFG
wayne.jr
checksum:
2890fcf2d4632b6d47e31b5c26b3525b
Version:
1.0
multiplayer ready?
no
Author:
Siwus - Jdfan and Bayn Modding - Bayn
price in shop:
38500 LS
name in shop:
VADERSTAD CARRIER 820
description in shop:
VADERSTAD CARRIER 820
64 disques 4 roues
Contrôle manuel de la profondeur de travail
JandB Modding www.tsforum3.com
LS11: Siwus http://siwusmods.dbv.pl

weiß ich nett??!
attachable
VaderstadCarrier
hasObjectStuck
isBogged
DynamicHUD
washable
Do you think this mod should be featured?
NaN%
Empfehlungsrate:
noch nicht genug Stimmen
Coments for Vaderstad Carrier 820