Claas Trends App
Das kostenlose Info Magazin von Claas für iOS und Android.
Mehr Infos...
Vaderstad Rapid mod for Farming Simulator 2011
0 Downloads today
3,202 Downloads total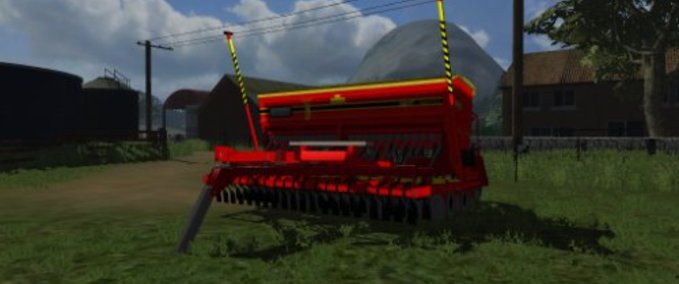 Vaderstad Rapid v 1.0
You Can Fill The original trigger on Via The Map Thanks For Downloading
checksum:
6e9ddb0ae09c6900c32b12d1e552f87a
Version:
1.0
multiplayer ready?
no
Author:
Beckar
price in shop:
54 500 LS
name in shop:
VM SK 400
description in shop:

VM Aitosuorakylvökone on tehty BeregynyaAP421- kylvökoneen päälle.

VM-Skin: Valtra6550
Model: Beckar and Azceli .
VM-Skin: Valtra6550
Model: Beckar & Azceli
attachable
sowingMachine
fillable
Do you think this mod should be featured?
NaN%
Empfehlungsrate:
noch nicht genug Stimmen
Comments for Vaderstad Rapid