Cattle and pig
V 1.0 Platzierbar mod for Farming Simulator 2013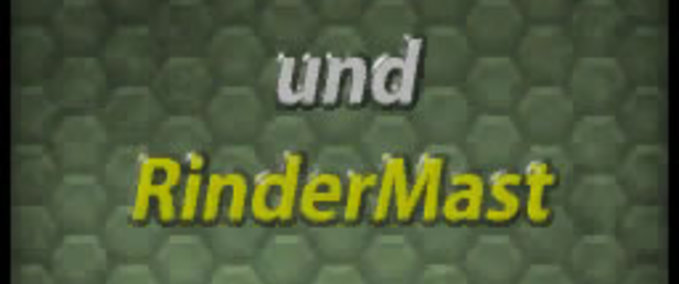 description
featured
Here we have the cattle and pig Placeable for you ...
With this mod you can freely place separately on your map, the cattle and pigs,
The bovine and porcine animals appear in the section.
How Does it work?
The new animals will once you've bought a building with you in the Store Animals offered for sale, as long as you still have not built a barn, the cattle and pigs are also displayed in the shop.
Once you've bought a pig sty the pigs are activated, the same is the case with the cattle.
recommended:
We Recommend you to transport the animals cramp our pigs and cattle transporter
subsequent delivery:
In the coming days we will resubmit a retail station until then you can watch already had a pair of cattle and pigs accumulate :-)
This mod may not be modified and re-uploaded ..
This mod may not be modified and re-uploaded ..
Credits
Ls-2013Modding
Marhu
Sven777b
Timber131

changes
29 Oct 21:48

Version 1.0 Platzierbar
Files
checksum:
34f8052b4f8e627e2588d9d16220d50e
Version:
1.0 Platzierbar
multiplayer ready?
no
Author:
Ls-2013Modding
price in shop:
32499 LS
name in shop:
Platzierbarer SchweineMast
description in shop:
Diese kleine platzierbare SchweineMast schaltet nach dem Kauf des Gebäudes Die Schweine bei den Tiere zum kauf frei.
Nach dem Kauf können die Schweine mit Mischfutter, Grass, Stroh, Weizen, Gerste, Mais gefüttert werden.
Natürlich brauchen die Tiere abe

Do you think this mod should be featured?
}