4k Screenshot Hotkey
V 1.0.0 mod for VERTEX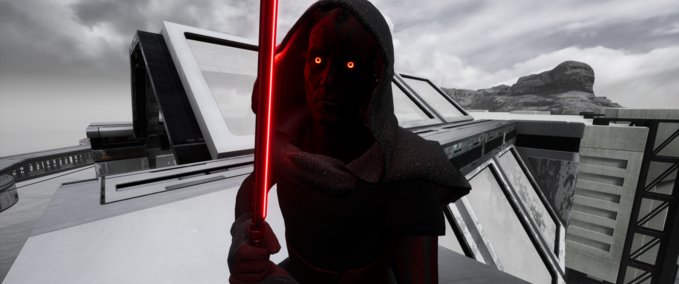 description
Script for a 4K screenshot hotkey. (actually doubles your resolution twice)
1. Download and install AutoHotKey https://www.autohotkey.com/
2. Download the script (https://drive.google.com/file/d/1T1MqjUwB3SoMsMtMsMM95vNqPwJ8AJ0-/view?usp=sharing)
3. Run it as admin.
4. Run the game.
5. Press Numpad4 (you can edit the script with any text editor and change the hotkey to the one you prefer).
6. ???
7. Profit.
*Screenshots go to MCS\Saved\Screenshots\WindowsNoEditor
Credits
changes
21 Nov 16:04

Version 1.0.0

Empfehlungsrate
-/-
noch nicht genug Stimmen
Do you think this mod should be featured?
}