Balanced Maps
V 0.20.0 mod for 0 A.D.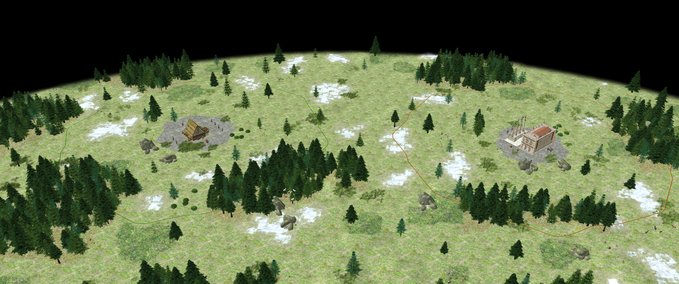 description
Maps
Balanced Mainland
Balanced Hyrcanian Shores
Balanced Continent
Wrench
Cross
Slopes
Britannic Road
Food
A random amount of food is generated, equal to each player, that may be distributed as hunt or berries. Amounts and varieties depend on biome.

Wood
Three to four generous patches of wood are guaranteed to each player in Phase 1 range
Minerals
One metal and one stone mines are available between Phase 2 to Phase 3 range.
Credits
changes
27 Jul 00:34

Version 0.20.0

- Inclusion of Slopes and Balanced Continent
- Inclusion of fixed position variants for Balanced Mainland and Wrench
- Various optimizations
- Adjusts for team games on all maps
- Food amount adjustments, reduction of maximum overall while allowing rare high food gens. Maximum 2 extra berries
- Food distance adjustments, farther than before
- Fix compatibility check
- Fix issue incorrect food value for berries, resulting in imbalance
- Balanced Hyrcanian shore uses new placement algorithm, similar to one used in slopes
- Straggler trees back in cc range
Empfehlungsrate
-/-
noch nicht genug Stimmen
Do you think this mod should be featured?
}