Castle Blood 0AD
V 0.0.3 mod for 0 A.D.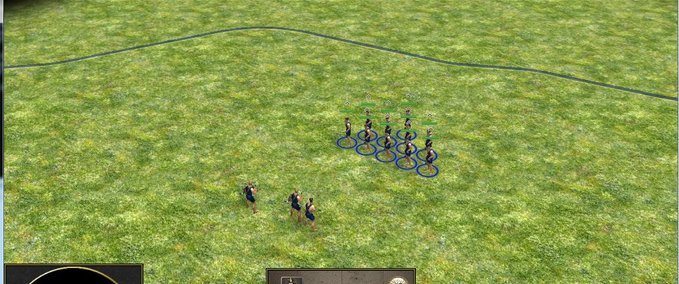 description
This is a concept only. I've mostly made a small trigger script which spawns a new unit every 5 seconds. Once a player has killed a number of the enemy the units upgrade to a stronger unit. These units were simply chosen for the concept. The increments for the kill to new upgraded units are:
5 units/athen_infantry_slinger_b
7 units/athen_infantry_javelinist_b
9 units/athen_infantry_marine_archer_b
11 units/athen_infantry_spearman_b
13 units/athen_cavalry_javelinist_b
15 units/athen_cavalry_swordsman_b
17 units/athen_hero_iphicrates
19 units/athen_hero_pericles
21 units/athen_hero_themistocles
23 units/athen_hero_xenophon

A new map was created to establish trigger points for spawning. Not sure if that would be necessary in future versions.
Credits
changes
28 Oct 16:41

Version 0.0.3

Empfehlungsrate
-/-
noch nicht genug Stimmen
Do you think this mod should be featured?
}