Dusk Dude in the Sky
V 1.0 mod for DUSK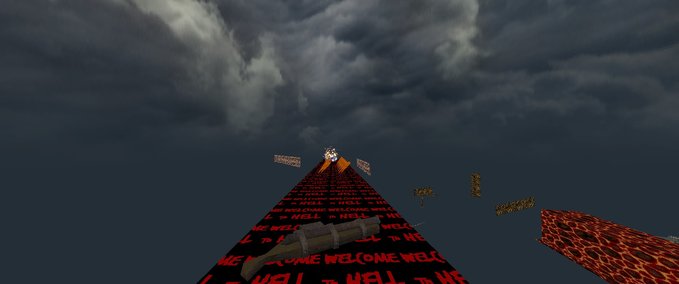 description
Are you worthy? A simple looking but challenging movement map. No secrets. No enemies. Just reach the end.
Play with Light Flares set to off so rivets and hallowed health don't blind you.
Let me know if you beat it without Quicksaving you legend.
More to come :)
---
Inspired by Rivet Run and Quake / Counter strike / etc. movement maps.
---
Install instructions:
How to activate the Dusk SDK: Dev.newblood.games
Extract the zip into the Dusk SDK directory D:\SteamLibrary\steamapps\common\Dusk\SDK\mnt\local
Launch Dusk SDK and click Modding then check the box for the map and click Apply.
Click Campaign then choose the level.
Credits
images

Empfehlungsrate
-/-
noch nicht genug Stimmen
Do you think this mod should be featured?
}