Dynamic World
V 0.2 mod for Old World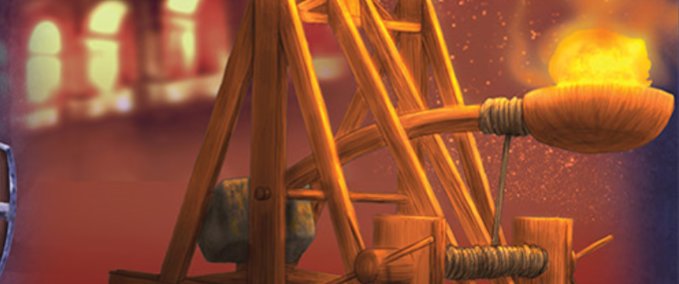 description
A series of rule changes designed to make the game feel more dynamic and epic. For example, * Small cities are weakened, but all cities now have much higher (40) HP and require significant effort to capture and to repair. * More spaces between players with more trival sites in between, and havest range increased * Fortification is buffed for choke point guarding, and generals are more likely to be injured during combat Mod compatible and designed with Diverse Units.
Credits

Empfehlungsrate
-/-
noch nicht genug Stimmen
Do you think this mod should be featured?
}