Gamer Fortress
V 1.0.0 mod for Hypnospace Outlaw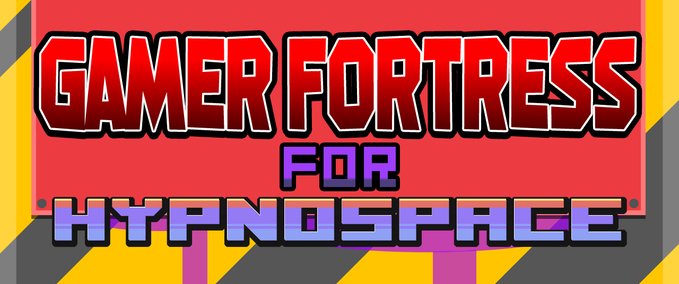 description
*Note: This mod exists later in the game, and may require a tiny bit of knowledge that you gain before being able to access this Zone!*
Welcome to Gamer Fortress!
The home of all things gaming related!
Looks like some new people have joined in too, and they've made their home in this Zone!
EVERYTHING INCLUDED:
One new Zone!
24 new pages! (23 on Gamer Fortress, 1 on flist)
1 pageloop hsm (Surprisingly, I'm not a musician!) and 3 ogg music tracks!
1 background, 4 gifs, and 18 static images!
No edits of existing pages, everything here is NEW!
CREDITS:
I put a credits page in-game! Just search "modcredits" or "gamerfortress" to find it!
Credits
changes
19 Oct 02:12

Version 1.0.0

Empfehlungsrate
-/-
noch nicht genug Stimmen
Do you think this mod should be featured?
}