Giga Sonico
V 1.0 mod for Holodance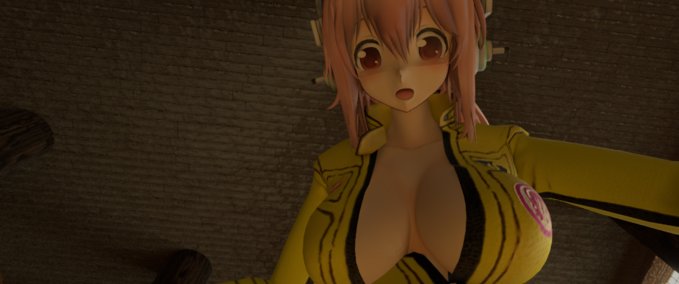 description
A simple mod for Zero-Distraction which keeps default lighting, moves the note projector a little downwards and removes floor lanes.
The player is placed into a sunny tatami plated doujo with benefits. The player appears pretty small in the big world of Holodance, or maybe it just looks like it as everybody starts out small playing those beatmaps. But you' re not alone...
Background image 'Japanese Dojo with added postprocessing' by NinjaWazzzabi SteamVR Workshop 13'Aug.16
Credits
changes
23 Oct 21:01

Version 1.0

Initial Upload

Empfehlungsrate
-/-
noch nicht genug Stimmen
Do you think this mod should be featured?
}