Gunnersheim
V 1.0 mod for Farming Simulator 15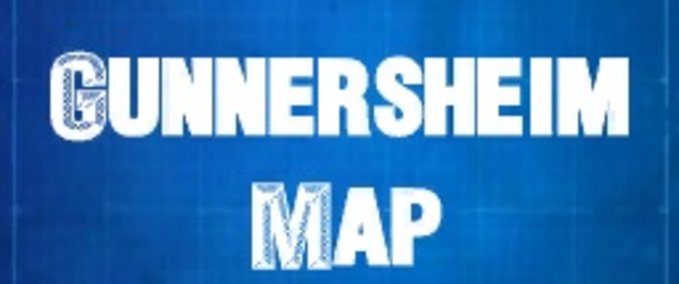 description
featured
Here you will find a beautiful landscape. In the main courtyard are all animals. The sheep are where otherwise accommodated.
Here you Erfarten cows, cattle, pigs, chickens, and sheep. There is also a pure Getreidehof in the village below.
Cattle and pigs must at breeder are fetched, or directly at the store Bought be. Slaughtering animals must be sold at the butcher in the village.
is Installed, Mist Lime Mod.
mods:
- AnimationMapTrigger (https://www.modhoster.de/mods/animation-map-trigger)
- GuelleMistMod
- Fliegl Animal Transport Pack (http://marhu.net/phpBB3/viewtopic.php?f=137&t=1862)
much fun playing wuenscht you your TuneWar LP
Credits
Die Map darf nicht erneut hochgeladen werden. Die Map darf nicht auf LS17 Konventiert werden.

Do you think this mod should be featured?