HELLSING x DUSK
V 1.0.0 mod for DUSK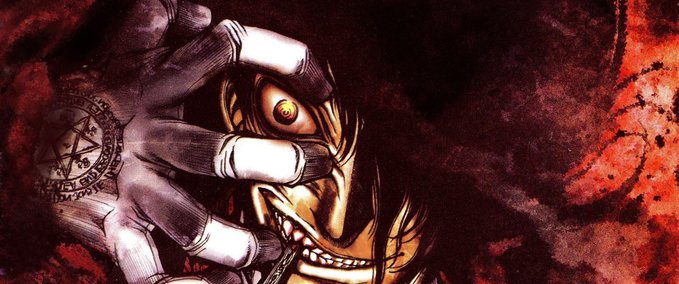 description
"The bird of the Hermes is my name, eating my wings to make me tame"


This is a texture pack based off of the anime series 'Hellsing: Ultimate' letting you wield the great Alucard's pistols to fight off the unholy creatures of Dusk... This mod isn't only pistols though!
In total this mod:
- Pistols are now Alucard's Guns
- The Hunting Rifle is more grey to look like Seras' Cannon
- The Soldiers and Wizards look more like the Millenium & Vatican Soldiers
- Jacob is now Alexander Anderson
Credits
changes
15 Jan 20:42

Version 1.0.0

Empfehlungsrate
-/-
noch nicht genug Stimmen
Do you think this mod should be featured?
}