Hypnocities Canon Edition
V 1.0 mod for Hypnospace Outlaw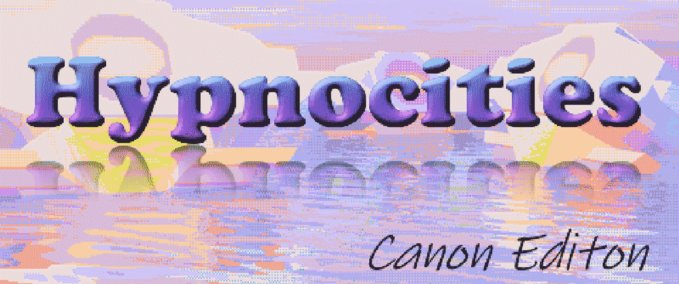 description
A lot has happened late Novemeber and new users flooded Hypnospace!
This mod adds in recreations of websites from old webhosting services like Geocities and new ones like Neocities.
Mod takes place in the Dec 31st capture.
Includes:
All original HypnoCities pages, Modified to fit the universe.
Additional recreations.
What's different?
Removed post game zone
Hypnospace-like pages.
"modern times" lore is removed to keep the vanilla lore unchanged.
More to come soon...
Credits
changes
05 Sep 05:01

Version 1.0

RELEASE!

Empfehlungsrate
-/-
noch nicht genug Stimmen
Do you think this mod should be featured?
}