0 Downloads today
12,625 Downloads total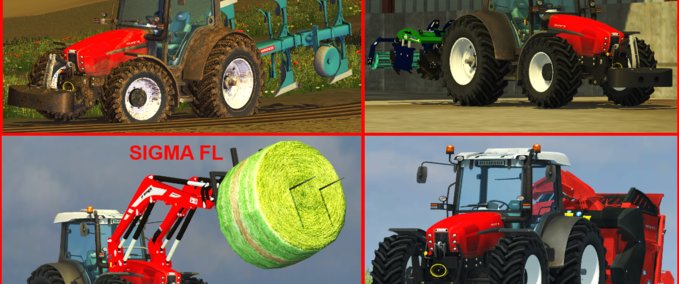 SAME EXPLORER v 1.0
Today i present the SAME Explorer.I have made a few changes like new front hydraulic linkage, Ploughing Spec, Sigma front loader, washable
and all other features Which my other mods have as usual.

Ploughing Spec.
Sigma Front Loader Included.
Washable.
Light script.
Wheel particle system.
Driving particle system.
ES Limiter [KP / +]
Foldable front Hydraulic Linkages [5].
Switchable FL attacher [B / X].
Dual Tires [7/8].
HandBrake [Spacebar].

Goodluck for the sweet ride.
PLEASE DONT UPLOAD ANYWHERE WITHOUT PERMISSION.