Ultimate Evil Starkiller
V 1.0.0 mod for VERTEX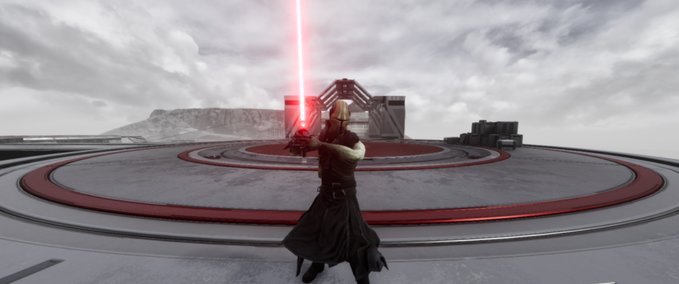 description
DESCRIPTION:
This will add Emperor Palpatine as a playable character in Vertex.
INSTALL INSTRUCTIONS:
Extract the contents of VERTEX_EmperorPalpatine.X.zip to your game's folder: <your game folder>/MCS/UserCreatedContent
REQUIREMENTS:
Make sure you are on patch 9.4 or above.
DISCORD:
https://discord.gg/jaXYwJz
CREDITS:
Lucasarts
Credits
changes
12 Oct 01:12

Version 1.0.0
images

Empfehlungsrate
-/-
noch nicht genug Stimmen
Do you think this mod should be featured?
}