Vaderstad Rapid
V 1.0 mod for Farming Simulator 2011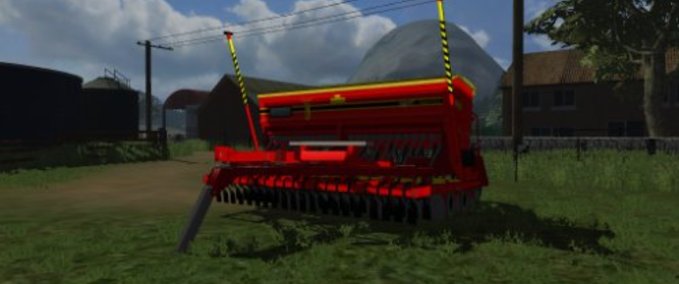 Credits
VM-Skin: Valtra6550
Model: Beckar & Azceli
Files
checksum:
6e9ddb0ae09c6900c32b12d1e552f87a
Version:
1.0
multiplayer ready?
no
Author:
Beckar
price in shop:
54 500 LS
name in shop:
VM SK 400
description in shop:

VM Aitosuorakylvökone on tehty BeregynyaAP421- kylvökoneen päälle.

VM-Skin: Valtra6550
Model: Beckar and Azceli .
Empfehlungsrate
-/-
noch nicht genug Stimmen
Do you think this mod should be featured?
}