Who Goes There?
V 1.0.0 mod for DUSK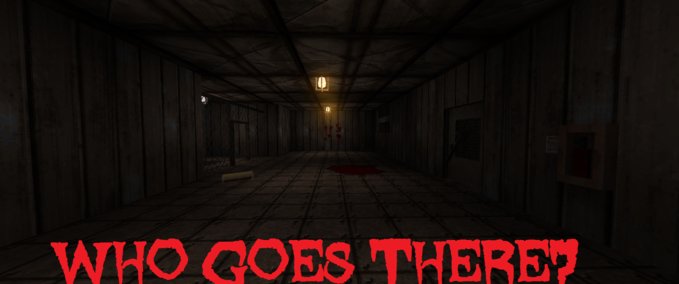 description
Who Goes There?
57 Enemies.
2 Secrets.
Command has been unable to establish radio contact with Windridge Research Station in Antarctica. You're mission is to investigate the source of this radio silence. Be sure to report whatever you find. No matter how strange...
---
Install instructions:
Extract the zip into the Dusk SDK directory which should look something like this: D:\SteamLibrary\steamapps\common\Dusk\SDK\mnt\local
After this go into the Dusk SDK and under "Modding" check the box for the map and hit "Apply" You should then be able to play the map under "Custom Levels"
Instructions to activate the Dusk SDK can be found here: Dev.newblood.games
If you have any problems let me know!
---
"They came from a world with a bluer sun." -- John W. Campbell Jr.
Special Thanks to Aqua and Vriska for playtesting
Trans Rights <3
Credits
changes
13 Dec 06:43

Version 1.0.0

.map file included :)

Empfehlungsrate
-/-
noch nicht genug Stimmen
Do you think this mod should be featured?
}