HiredHelperTool
V 0.41 mod for Farming Simulator 17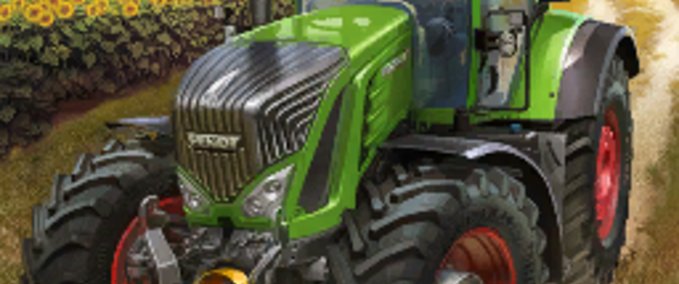 description
featured
Situated in the MP / SP mode 30 helpers available (Optional in Lua more for SP and private purposes). In addition, the Mod are the helpers real gender neutral name because helper A's Blocks is indeed times garnicht.Nicht more and no less.
And indeed it has usually only a limited number of helpers available in the MP / SP.
SP = 10 assistants;
MP = number the player slots, ie slots 4 = 4 assistants
What should I do ! You have to do nothing more than the Mod in his mod folder lay. Everything else is automatic.

Have fun with it
1.Veröffentlichung only with original download link. NOT a substitute link
2.The change and re-upload is not allowed
Credits
Modell: HappyLooser
Textur: HappyLooser
Script: HappyLooser
Idee / Konzept: HappyLooser
Tester: Pandahma,HoMi,snoopy
Sonstige: HappyLooser
changes
04 Nov 16:48

Version 0.41

*fix MP(sorry hatte vergessen testwert zu deaktivieren)

04 Nov 12:06

Version 0.4

Do you think this mod should be featured?
Unterstütze den Entwickler!
Jetzt mit PayPal spenden
}