Kuray
V 1.2 mod for Farming Simulator 17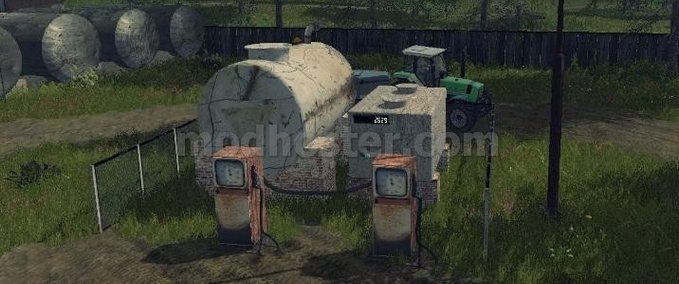 description
On the map there are all standard cultures, animals. There is a store of potatoes and beets, hay and straw, a warehouse of wood chips, a chipper and a sawmill that produces pallets, which you can sell at the railway station, as well as wood chips.
You are waited by high mountains, wide fields and long kilometers of a way.
Version 1.1
Added/changed:
- Changed the southern strip of the card. 14 box became a little smaller.
- Added ChoppedStraw map.
Fixed:
- Fixed the second silo.
- Fixed collision of some objects.
- Fixed displaying of posts departure times of trains.
Deleted:
- Removed the trigger store in the garden center.
Be sure to connect the 3 additional mod:
Kuray_FS17_mod.zip
Kuray_FS17_mod_kotteMilkBarrel.zip
Kuray_FS17_mod_Polonez_Caro_V2.zip
Credits
Sosison, Алексей Дорофеев, Ту4ка Коу
changes
20 Apr 20:59

Version 1.2

- Reduced dirt splashes
- Added lighting for the dark time of day.
- Cables LEP is now not terrible.
- For some gardens you can now drop in and plant crops.
- In the sawmill and in the forest, convenient storage for logs is installed.
- Added the point "Compost", the sale of liquid and solid manure.
- Added a sawmill icon on the front.
- The warehouse of cultures is a little altered.
- Replaced flickering towers of storage.

Corrected:
- Fixed silo pits, now you can get silage from them all.
- Fixed landing of the forest.
- Fixed animals, now do not hang when eating.

Deleted:
- The collision was removed from the bushes around 14 fields.

08 Apr 00:35

Version 1.1
Do you think this mod should be featured?
}