Kuray
V 1.4.1 mod for Farming Simulator 17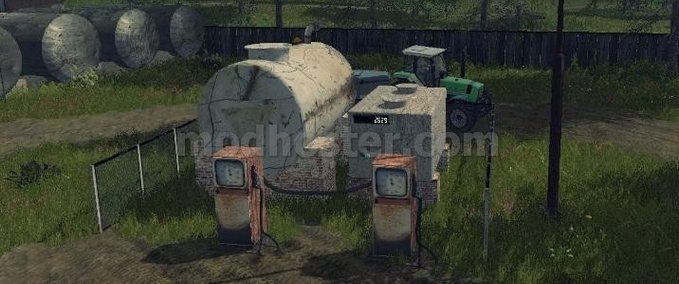 description
On the map there are all standard cultures, animals. There is a store of potatoes and beets, hay and straw, a warehouse of wood chips, a chipper and a sawmill that produces pallets, which you can sell at the railway station, as well as wood chips.
You are waited by high mountains, wide fields and long kilometers of a way.
Version 1.1
Added/changed:
- Changed the southern strip of the card. 14 box became a little smaller.
- Added ChoppedStraw map.
Fixed:
- Fixed the second silo.
- Fixed collision of some objects.
- Fixed displaying of posts departure times of trains.
Deleted:
- Removed the trigger store in the garden center.
Be sure to connect the 3 additional mod:
Kuray_FS17_mod.zip
Kuray_FS17_mod_kotteMilkBarrel.zip
Kuray_FS17_mod_Polonez_Caro_V2.zip
Credits
Sosison, Алексей Дорофеев, Ту4ка Коу
changes
01 Aug 22:46

Version 1.4.1

Fixed bakery

23 Jul 00:06

Version 1.4

Added / modified:
- Added meat processing plant
- Two points of sale of flour
- Added a road along the 12th field
- The garage at the point of discharge of technology is functional, and has a car repair shop
- Added car repair shop to the base

Corrected:
- Fixed economics of sawmill
- Fixed a relief on 12th field
- Fixed silo pits (silage no longer hides under the texture)
- Various minor fixes

04 Jun 12:13

Version 1.3.2

Added / modified v 1.3.2:
- Tablets
- Miscellaneous add-ons

Corrected:

- Miscellaneous fixes

A new game is not needed.

Added / modified v 1.3.1:
- Plate on the compost
- The weight of pallets is increased up to 2000l
Files
Do you think this mod should be featured?
}