Ladder Hatch
V 1.0 mod for Meeple Station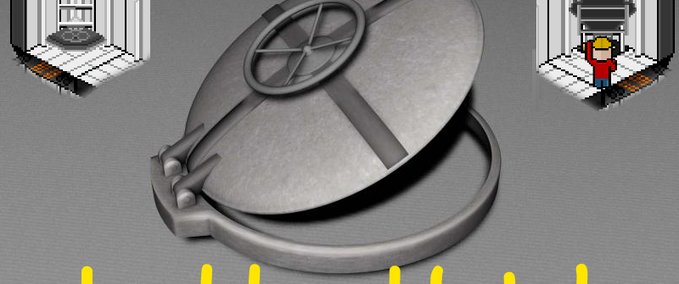 description
Adds in a Hatch to put on ladder segments
Seperates rooms, connects a circuit, lockable
IDs Used:
66 - Ladder Hatch-
Install Instructions
Download in game and skip the rest.
Download the primary version of LadderHatch.zip
UnZip File and place in this location - "C:\Users\(userName)\AppData\LocalLow\VoxGames\Meeple Station\mods\(here)"
either restart game or save and/or load your save file
Done!

Made by GrimPod
Credits
changes
27 Jul 01:32

Version 1.0

Adds in the Hatch
images
Empfehlungsrate
-/-
noch nicht genug Stimmen
Do you think this mod should be featured?
}