Obtaining a 50 Million dollar loan in Hybrid Mod.
V 1.0 mod for OpenXcom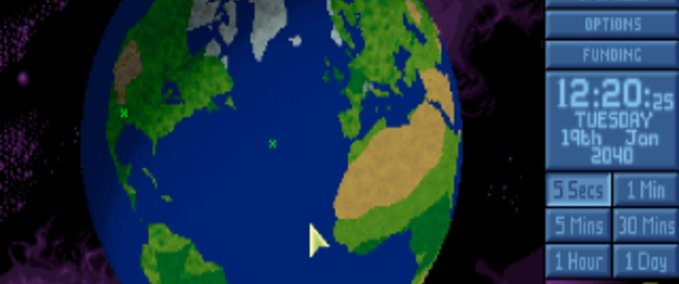 description

How it works?
1) "Manufacture" the loan
2) Sell the gold bars to obtain $50 Million.
3) Repay the bank by selling the receipt once you are done with the loan.
Install instruction.
1) Download and extract the mod.
2) Copy and paste both Resources and Ruleset folder and overwrite those in the Hybrid mod.
3) Now the bank finance your army with a loan and you have to pay it back.
This in theory can work for any mod. However, you need to check if there maybe conflict with floorob and Biglob in the extrasprite.rul of there is another graphic asset been assign in the parent mod. If there is, you need to reassign a new value in the loan.rul to avoid conflict
Credits

Empfehlungsrate
-/-
noch nicht genug Stimmen
Do you think this mod should be featured?
}