RANDAZZO TR70
V 1.0.1.4 mod for Farming Simulator 17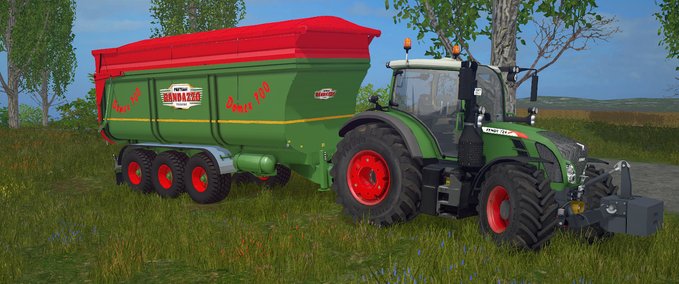 description
featured
Hello guys, here is my, Tridem Randazzo, for FS17, the model you know it. So I hope you enjoy yourself in FS17 ..
Thanks Randazzo spa
Ago.
- Model with various functions, basic colors and rims, Complete animations, realistic weight, ect.
- The load capacity is 35700L and the length of the body is of 7m.
Attention is a BETA version !!
Attention is a BETA version !!
Attenzione è una versione BETA !!


This mod is Offered Exclusively and under the license of F.lli Randazzo and please keep the original link for the download. Changes are prohibited !!!
In addition, the mod excluding scripts, is completely Call covered by a Creative Commons license 4.0 you will find the conditions of use in the left below:
Vietato post sono su siti ALTRI, rispettare il link originale!
Are prohibited from posting on other sites respect the original link!
Are prohibited to post on OTHER sites, respect the original link!

Randazzo Tridem TR70 LS17 by Ago-modding is licensed under a Creative Commons Attribuzione-Non commerciale-NoDerivatives 4.0 License internazionale .
Based on a work at https://www.facebook.com/ago.systemtech .
Permissions beyond the scope of this license may be available at https://www.facebook.com/ago.systemtech
Credits
Modell: Ago-Modding-Randazzo s.p.a.
Textur: Ago-Modding
Script:
Idee / Konzept: Ago-Modding
Tester:
Sonstige: 
changes
20 Mar 17:26

Version 1.0.1.4

fix animation rear door;
fix animation, hydraulic hoses;
added collision rear door.

19 Mar 10:56

Version 1.0.1.3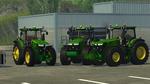 Do you think this mod should be featured?
Unterstütze den Entwickler!
Jetzt mit PayPal spenden
}