Reaver's Faithful Megamod for Hybrid mod v 1.2
V 1.0 mod for OpenXcom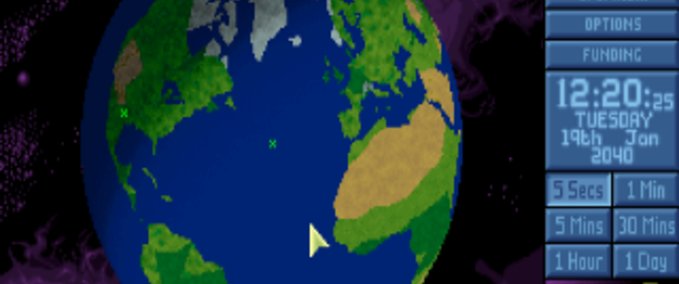 description
Thanks to Reaver of Darkness, he has generously gifted his time and allow of this adaptation of his Faithful mod for my Hybrid mod.
Installation
***********
-Unzip the file.
-Copy folder into Hybrid Mod\user\mods
-DO NOT COPY any files into the Hybrid mod folder. Just place the file next to Hybrid mod. Reaver of Darkness mod is his mod by itself. It needs to be enable in game.
-Once the folder is in the proper position, start the game and then enable it in the mod section.
Please note Reaver had made a substantial balancing of my Hybrid mod. So, game play may be different.
Thank you again Reaver of Darkness, for your generosity in supporting of my Hybrid mod.
PLEASE NOTE YOU NEED THE LATEST VERSION OF THE HYBRID MOD, (THE EXPANSION PACK) to work properly.
Now updated to version 1.2
-Fix missing research item (Thanks padtedesco )
Credits

Empfehlungsrate
-/-
noch nicht genug Stimmen
Do you think this mod should be featured?
}