Special Builders
V 0.0.2 mod for 0 A.D.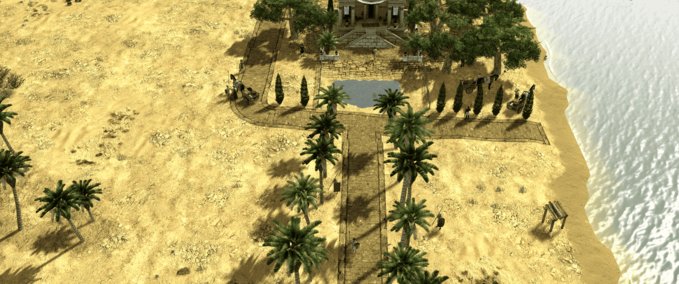 description

Special Builders Mod
Does not work with AI when in multiplayer.
The Special Builders mod allows you to build trees, roads, fences, water, and more. It adds Special Builder units that can build these things, and it adds the Special Builder Center, where Special Builders can be built. Special Builder centers can be built by all female citizens. Special Builders can also be constructed using the "specialbuilders" cheat.
Installation
Download ZIP
Unpack in the mods directory
Credits
Credits
changes
27 Jul 00:37

Version 0.0.2

Get rid of unneeded files in zip
Change name from special_builders to special-builders
Empfehlungsrate
-/-
noch nicht genug Stimmen
Do you think this mod should be featured?
}