The World of Terrifying Silence for Hybrid Mod
V Alpha 1 mod for OpenXcom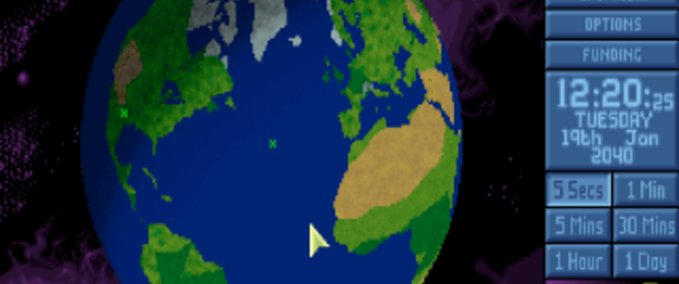 description
This is Nord's wonderful expansion mod for TFTD, The World of Terrifying Silence. Converted Hybrid Mod.
This conversion is not complete, but in its alpha version. At the moment, the mod is stable and playable. However, the art asset need conversion and I don't have the time to complete it.
Looking for volunteer to help and also time to contribute to finish to the conversion.
Credits
changes
30 Aug 05:10

Version Alpha 1

Empfehlungsrate
-/-
noch nicht genug Stimmen
Do you think this mod should be featured?
}