Vorpommern Map
V 1.0 mod for Farming Simulator 2013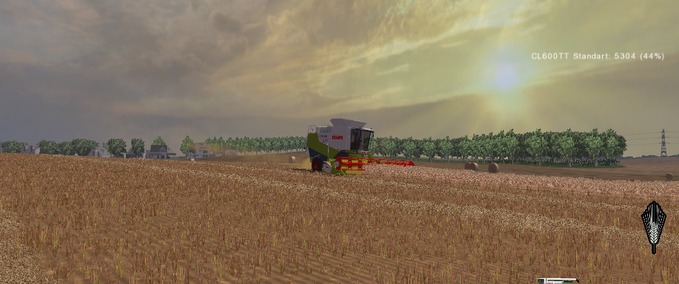 description
featured
This is the federal map, it is a BETA version ....

I invite these high beta because I am no more trouble with the map because my trust has been abused, and they were offered to map from one tester to another page on the DL.
There will be no V2!

unless there is a very insufficient feedback!
Information on map:
-Many outlets
Wide arrays
-Spacious courtyard
-Long road network
Off-weathered and wither
tja the trouble with the loading screen and the storage improvement I've saved me.
wish you have fun with it
it is forbidden to ask the mods on other sites for DL or upload it again in any form ...
it is also not prohibited objkte it to dl are to be removed from the map and offer on a different map for dl.
this is my map and it also blaibt so nothing with export etc.
I find objects of the map to other maps then I report it to the MH team
Credits
Stefan8624
Files
| | |
| --- | --- |
| checksum: | 5766684e4bf8e3770888211892887337 |
| Version: | 1.0 |
| multiplayer ready? | no |
| Author: | Stefan8624 |
| price in shop: | LS |
| name in shop: | Vorpommern-Map |
| description in shop: | Willkommen im wunderschönen Mecklenburg-Vorpommern |
Do you think this mod should be featured?
}