Advanced Carapace for Others
V 0.6.0 mod for OpenXcom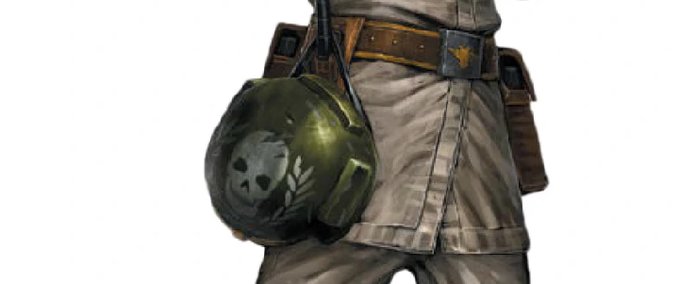 description
To install, simply unzip the mod in the /mods folder and enable it when you have the 40k mod enabled.
The mod currently adds two armors:
- Adv. Medic Carapace, which is just stormtrooper armor that also has the medkit
-Adv. Officer Carapace, which is stormtrooper armor that has the officer vox item, and a built in energy shield just like the commissar carapace.

There are plans to add scion medic and officer armors, so your blueboys match properly.

Credits:
Ruleset work by Tal'Raziid and Filip H. Spritework by xanroth, with help from Hellrazor to fix some things.
Credits
changes
13 Nov 02:51

Version 0.6.0

Empfehlungsrate
-/-
noch nicht genug Stimmen
Do you think this mod should be featured?
}