Amiga/PSX Font + Visual Upgrade Symbols
V mod for OpenXcom
description
Amiga/PSX version of Enemy Unknown fontset with support for the Visual Upgrade mod. If you don't use the Visual Upgrade mod, this will work fine without it.
Note: This will remove support for the Japanese/Korean typeset due to difference in font size.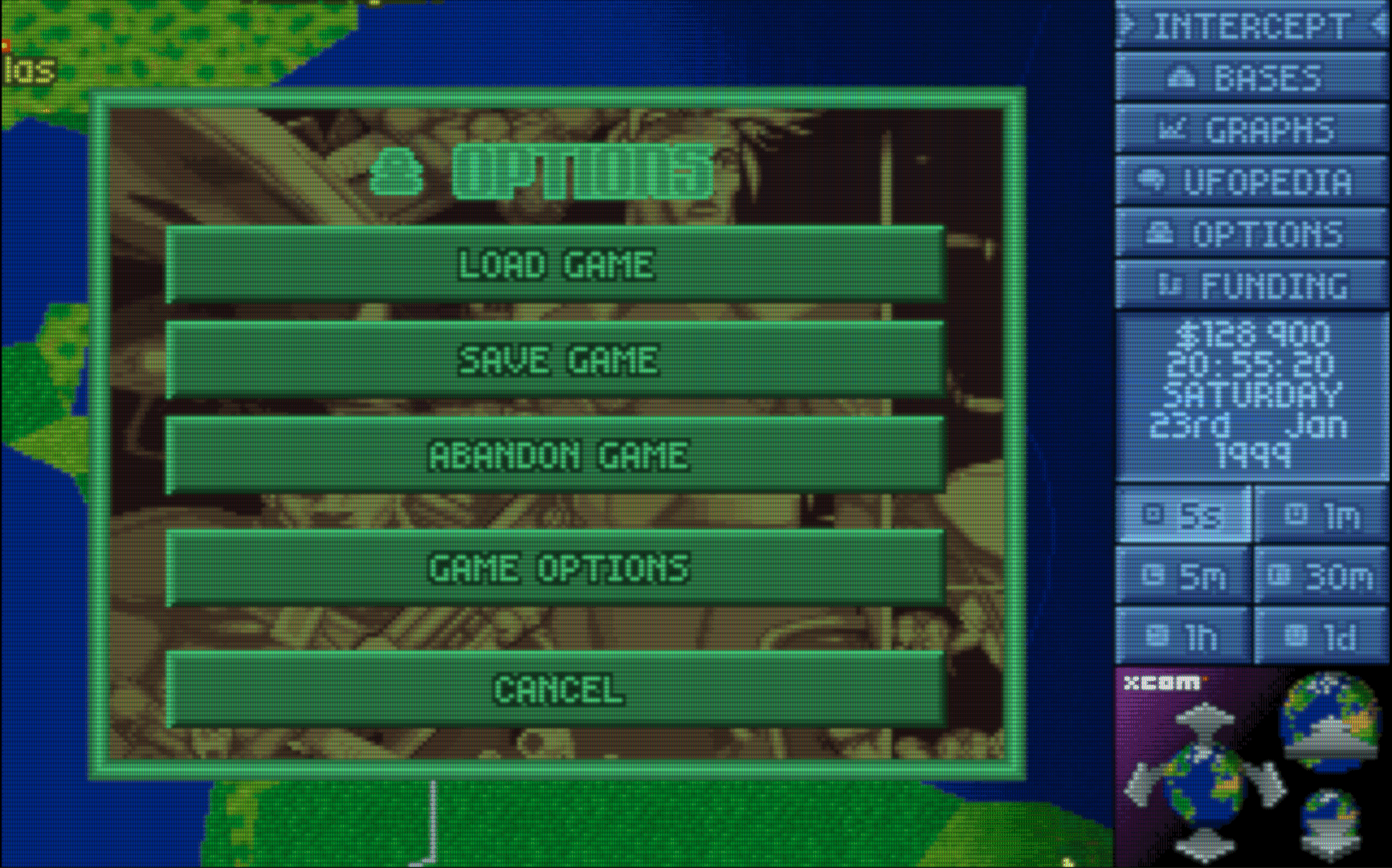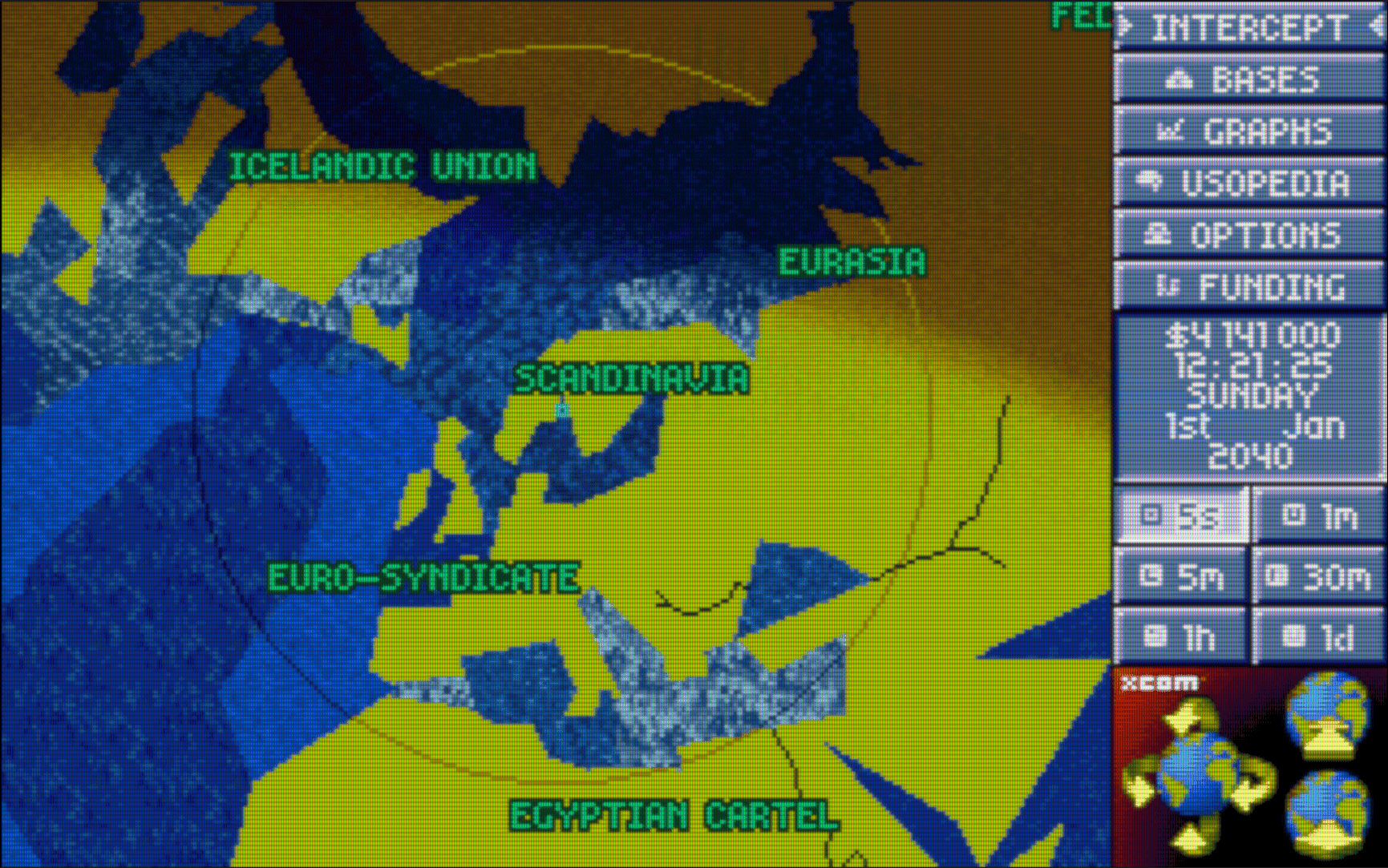 Amiga font mod originally by Hythlodaeus
Credits
images
Files
Empfehlungsrate
-/-
noch nicht genug Stimmen
Do you think this mod should be featured?
}