Compressed Coal (burns x10 longer than Coal)
V mod for ECO
description
Compatibility
Tested on version 9.5.4
Overview
Compressed Coal can be picked up without any tools and can be placed on the ground in 3 stacks.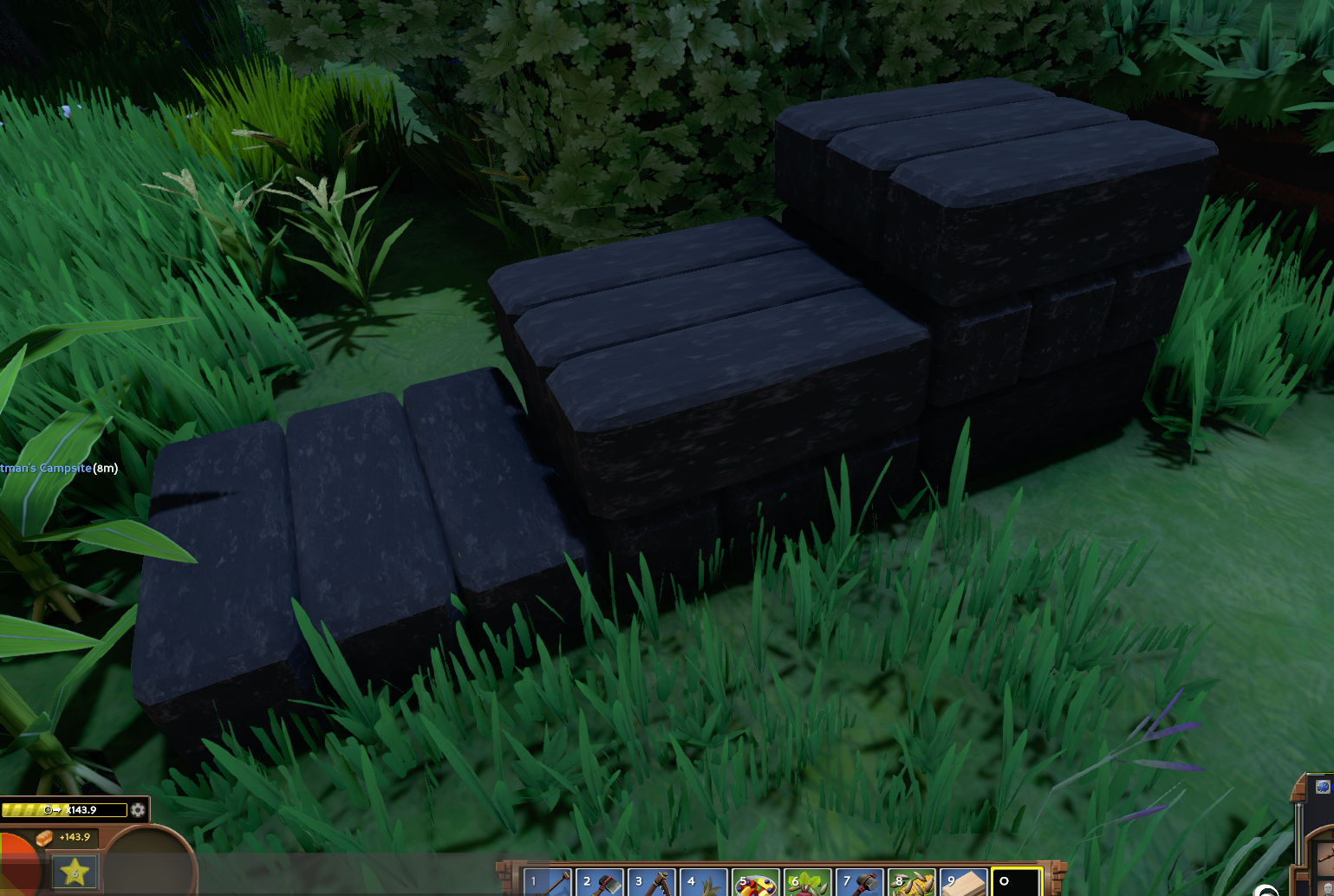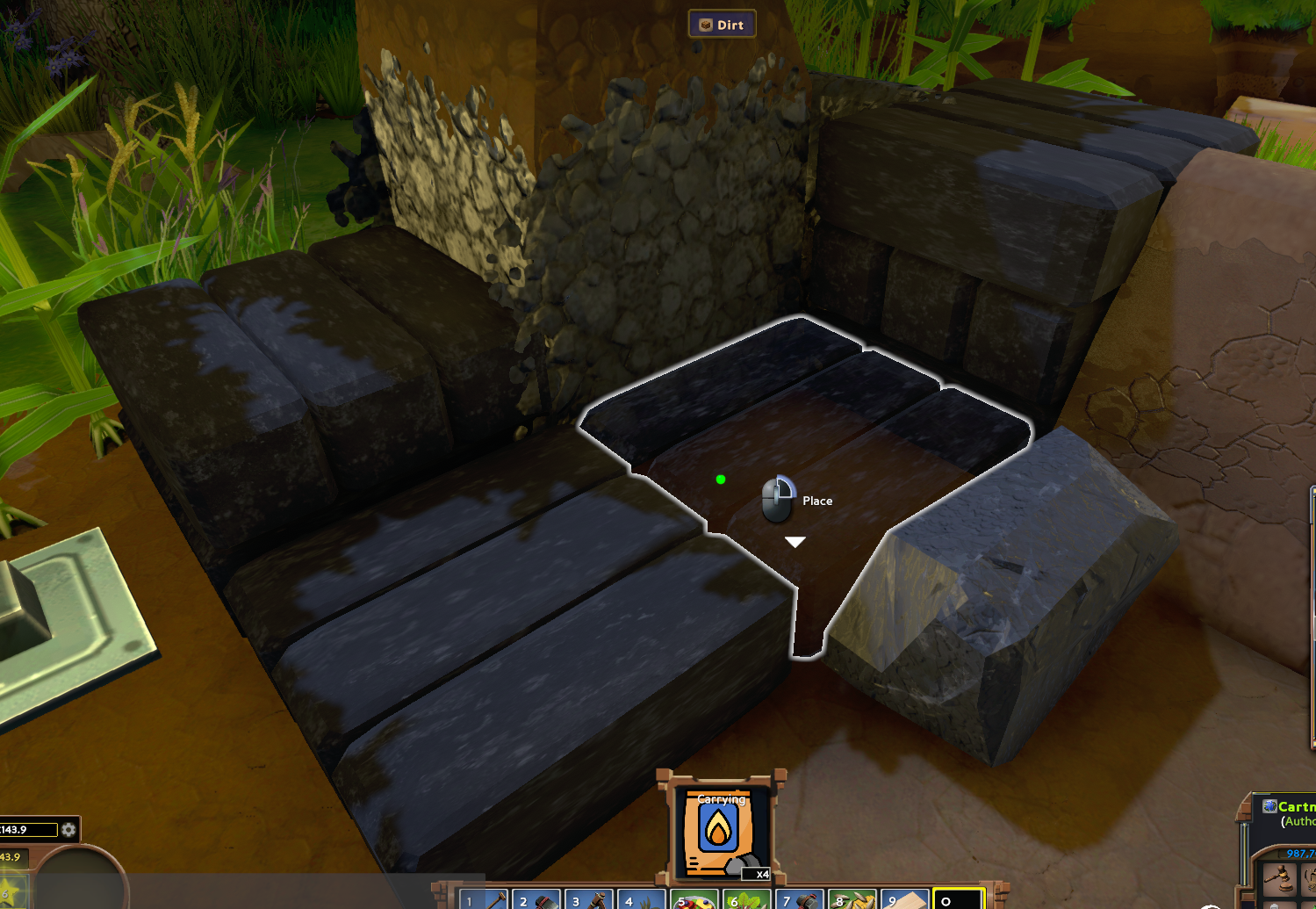 Benefit
The capacity of crafting tables and trucks to store fuel is limited. The same number of Compressed Coal can last 10 times longer than raw Coal, which saves precious time on refueling.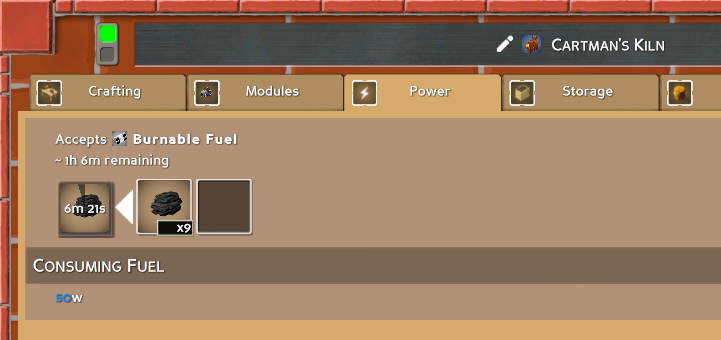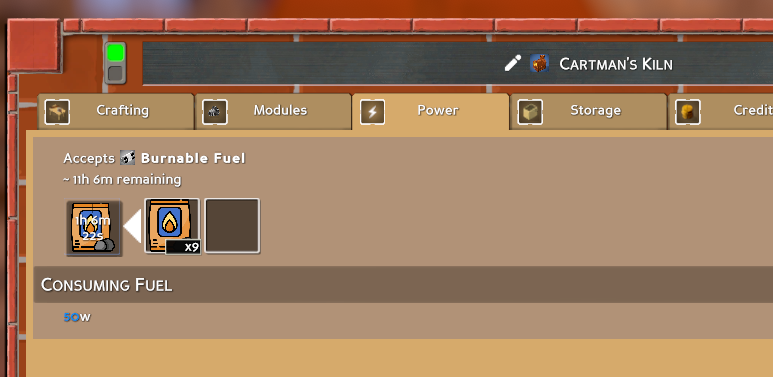 Characteristics
A block of Compressed Coal produces 200,000J while raw Coal 20,000J.
A block of Compressed Coal weighs 30kg while raw Coal 4kg. Compacting gets rid of some impurities, so Compressed Coal is a little lighter than 10 blocks of raw Coal. Players will require transportation to move such heavy items (with vanilla configurations at least).

Crafting
Compressed Coal is crafted in a Screw Press and the recipe requires:
10 blocks of Coal
20 Mechanics Level 1 labor

Coal icons created by Freepik - Flaticon
Credits
images
Files
Empfehlungsrate
-/-
noch nicht genug Stimmen
Do you think this mod should be featured?
}