Expanded Terraforming
V 0.5.0 mod for Aground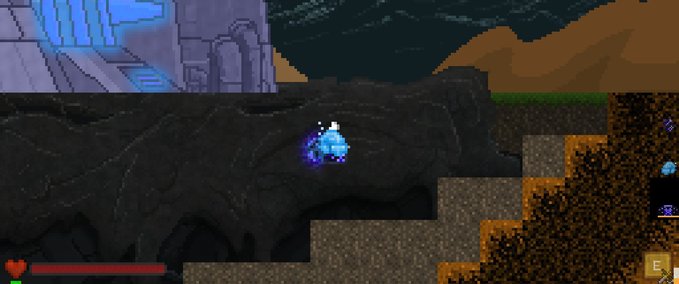 description
This mod adds extra usability to the terraformer.
To install, simply drag the .zip file into the Aground window (title screen) and it will automatically install.
Current features:
Terraforms the crashed ship sites*
Possible/planned Additions:
"Shovel mode" that fills holes*
Changed planet appearance on the star map (to reflect terraformed status)*
Terraformer upgrades (faster operation, deeper terraforming, area terraforming, etc.)
Credits:
* Thank you to MadMax (on Steam) for these ideas.
Credits
changes
31 Jan 19:01

Version 0.5.0

Initial release: now terraforms crashed ship sites
Empfehlungsrate
-/-
noch nicht genug Stimmen
Do you think this mod should be featured?
}