Magic Launcher
V 1.5.1 mod for Minecraft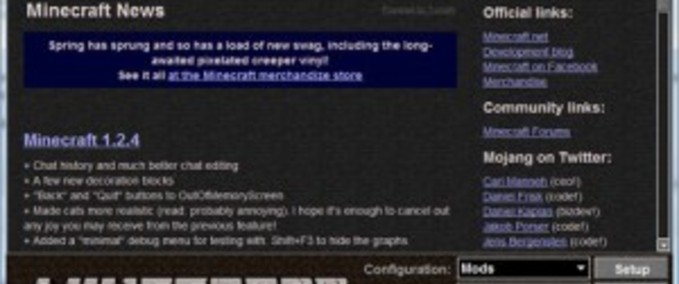 description
With the Magic Launcher can be used in Minecraft mods without the often difficult installation. That sounds good on first - if it's good, will turn out in our review.
Download -> Run -> and even the Magic Launcher is ready to do its job. The surface is similar to the Minecraft default Start Center but very. There also appears to be the news of Mojang and the tweets of Notch and other Minecraft programmers can be viewed in the surface. But now we come to the actual functions of the Magich launcher. It ensures that at no mods installation is necessary. Yes, this sometimes very complicated installation procedures are a thing of the past with the Magic Launcher.
After some testing with various mods we can use the Magic Launcher report almost nothing but positive. Solely the log data to be sent over the Magic Launcher interface Mojang to make us some headaches. A rogue who thinks this evil, but to send secret log data over a more or less unknown third party from causing us a little queasy. In addition, we felt that Minecraft devours by the Magic Launcher also a bit more performance.
Credits
Magic Launcher
changes
01 Apr 20:56

Version 1.5.1
Files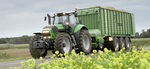 Empfehlungsrate
-/-
noch nicht genug Stimmen
Do you think this mod should be featured?
}