Remastered UFO:EU OST by DeSimone
V mod for OpenXcom
description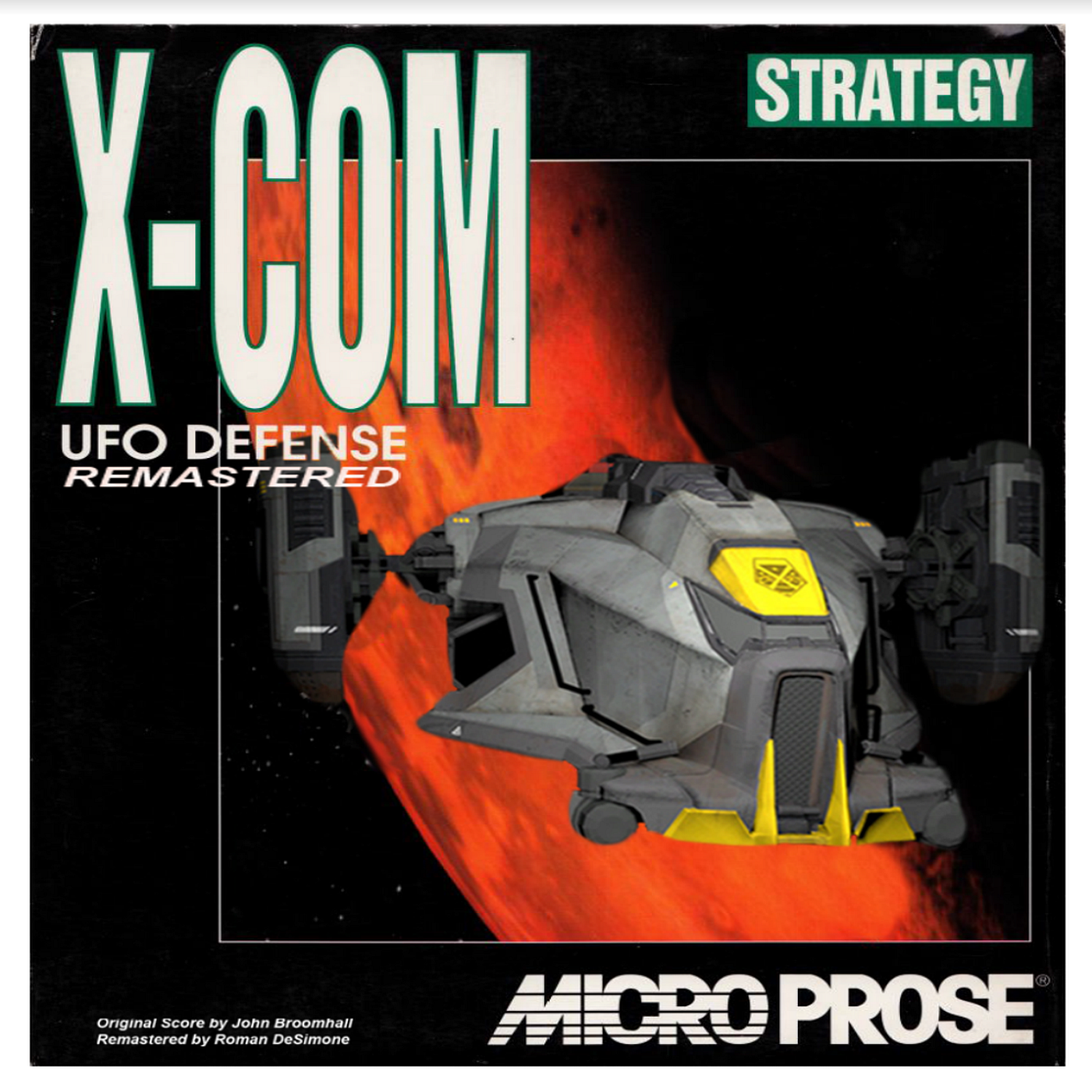 Cover of the UFO:EU OST by Roman DeSimone. Files are in OGG format.
Setting audioSampleRate to 44100Hz is recommended, as otherwise the tracks will be slowed down.
More from the artist: https://romandesimone.bandcamp.com/
All rights reserved by their respective copyright holder(s).
Credits
images
Files
Empfehlungsrate
-/-
noch nicht genug Stimmen
Do you think this mod should be featured?
}