Riverfield
V 1.0 mod for MORDHAU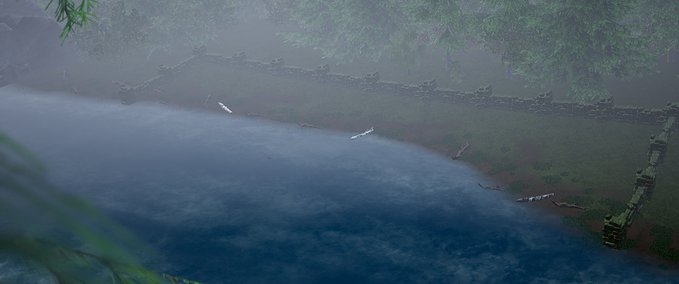 description
---
---


Riverfield is a map set up in the middle of a river , supports around 20ish players , good for medium scaled pugs.
Watch out for the spikes !

Level names are :

SKM_Riverfield
DSKM_Riverfield (Despacito Custom Skirmish support)


---
LINUX SERVERS

For this map to properly work on Linux servers, you should manually download last .pak file with LinuxSupport postfix, unzip it and place in <YOURSERVERFOLDER>/Mordhau/Content/Paks. It contains the whole map, but you should still add the id of this mod to your server config so other players can download it automatically when joining your server.

---
Credits
Empfehlungsrate
-/-
noch nicht genug Stimmen
Do you think this mod should be featured?
}