T1STSP map
V 2018.01 mod for Minecraft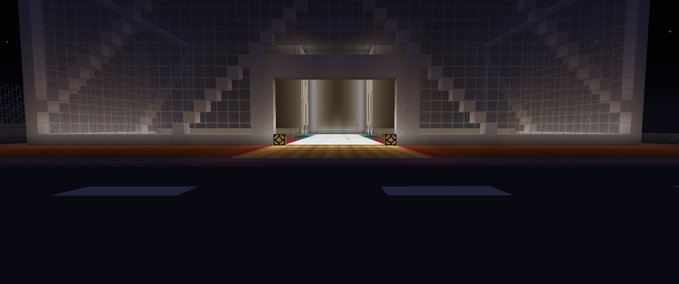 description
The T1STSP Map is an indefinite project and irregular versions are being uploaded.
Extension and improvement suggestions please by PM, they are best possible implemented in the following version
(usually after 2 updates)
Completed buildings and places
Mining
Large construction area
Big airport
Large boat steamer with lock
kiosk
small train station
small harbor
small art exhibition
Kitchen with a small farm on the roof
several residential buildings
labyrinth
Parking lots and parking garages
Tunnels and bridges connecting the cities
Still under construction
jail
Tunnel to the 3rd city
hotel
2nd city
skyscraper
Many ways
Changes to the next version
Completion hotel
Blocks exchanged on all roads
Expansion of residential areas
Underground parking for the hotel
Military base
AKW
Stand version 2019.01
Images contain parts of the version xxxx.xx
Map by T1STSP V.R.
Current version 2019.01
Download about 59Mb
Unpacked size approx. XxMb
Version 2019.02 comes on xx.02.2019
Download about --Mb
Unpacked size --- Mb
How to insert the map:
Unpack C \ users \ ... \ appdata \ roaming \ .minecraft \ saves> .RAR file
changes
06 Jan 13:21

Version 2018.01
Files

Empfehlungsrate
-/-
noch nicht genug Stimmen
Do you think this mod should be featured?
Unterstütze den Entwickler!
Jetzt mit PayPal spenden
}