Update-Neuendorf
V 2.0 mod for OMSI 2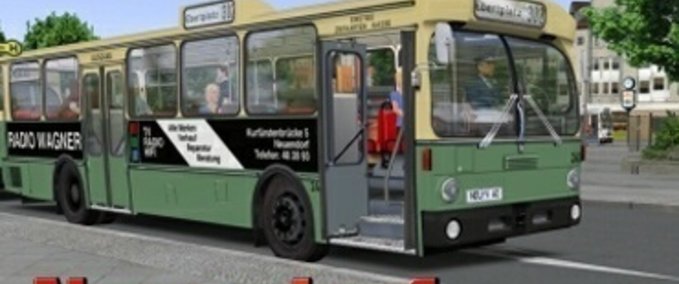 description
Update Neuendorf
First of Hello and I imagine my update Want you and I think,
times he gehfält you.
It Will Requires the addon Stadbus Ø305 since the map is in there
simply Neuendorf update such future time overwriting any ankst
It is always the original case with.
There are Ortner inside:
1.Ansagen of Neuendorf with In New

2.In Map update since 1 ailists it, know different buses

3.In Map update since 2 global Orginal inside 1 times DM original and 2 is in Euro
4.Bilder picture Orginal and images picture update that you can use it like.

5.TicketPacks out the Neuendorf_New Use for Euro

6. Use Hof File New and court file Orginal again drive in emergency one wants the old game with the bus MB_305.

DANGER:
Please Bus that the E Appears us as 00010 is dan E
Please Lessen PDF as are routes Drin Thanks
MFG Enno
Credits
Modell: 
Textur: 
Script:
Idee / Konzept: 
Tester:
Sonstige: 
changes
14 Aug 00:07

Version 2.0

Update_Neuendorf_V2.0_Nachtliene_312-313 siehe PDF Danke

13 Sep 21:50

Version 1.0
Files

Empfehlungsrate
-/-
noch nicht genug Stimmen
Do you think this mod should be featured?
}