XXL Mod Reupload
V 2.2X mod for Skater XL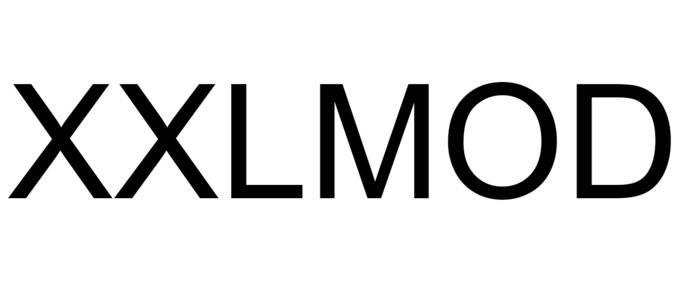 description
Features:
Stats
Various Stats for you to adjust*
Save/- shareable Presets
Flips
Forwardflips, Vertical Shuvits, Late & Pressure Flips
Grabs
Bodyflips, One/No Foot Grabs
Grinds
Grindmodifiers for the Angle, Pivot Rotation, Stalltime, Instant Stall, One Foot
Grinds
Manuals
One Foot Manuals, Remove Manual Pop Delay
Misc.
Various Options like better bails (full ragdoll), Remove Pop Delay, Different Catch Methods etc... Testing Footplants, Precisive Catch (Primo, One Wheel Manuals)
Leg Customizer
Adjust your steeze & one foot grabs/grinds/manuals Save/- shareable Presets
F7 to open
Credits
changes
18 Nov 02:53

Version 2.2X

Empfehlungsrate
-/-
noch nicht genug Stimmen
Do you think this mod should be featured?
}