0 Downloads today
2,169 Downloads total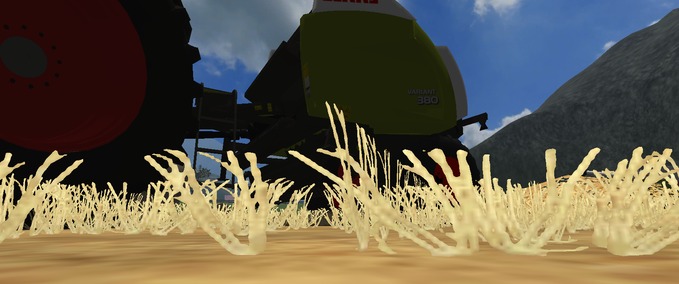 Claas Variant 380 German v 2
Features:
- Works in MP
- Ball Counter
- Cord must be refilled every 50 bales
- Lighting v3
- Animated pickup and receptive
- Grass, hay, wheat straw, barley straw
Chanchelog V2:
Adjusted the speed you can drive 2GANG
Everything in German
Description:
All 50 bales, which has pressed the press remains, they are available. You must leave the tractor and go to the press. Then a help window will open where there repariewren press or tape refill. Furthermore, a button that you press and then tape is already refilled.