0 Downloads today
9,512 Downloads total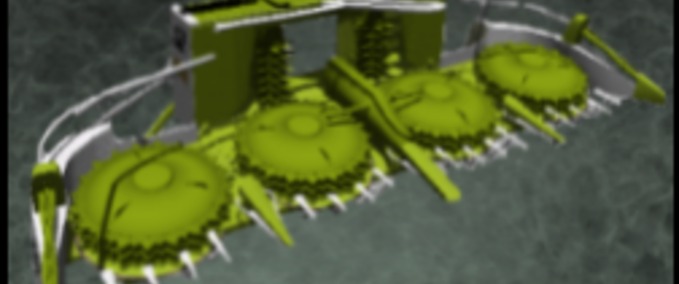 Claas Orbis 600 v 1.0 Beta
Claas Orbis 600 Corn Header
For players that it sucks that the chopper when turning increasingly jerky I have this small orb converted 600 reaper from LS11. It is my first mod, therefore, it is only a beta so you can test it.
Urmodder is Jaguar Driver, whose permission I have.
Please include only reviews from the sensible and are helpful.