[Skin] Curved Hilt Lightsabers replace Rapiers
V 1.0.1 mod for MORDHAU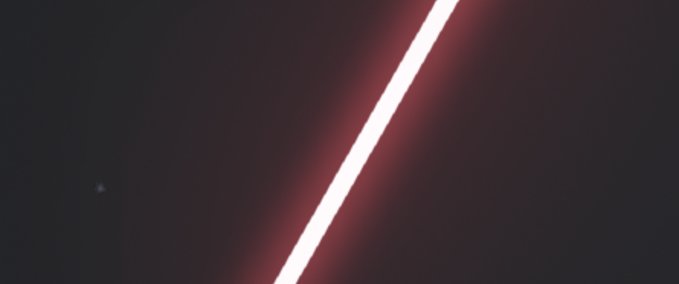 description
This mod replaces the rapier handles with the curved-hilt lightsabers of Dooku, Bane, and Ventress, and the blades with red, blue, and green lightsaber blades.
Dooku's Saber: Caged Guard + Artisan Handle
Bane's Saber: Aristocrat Guard + Tenacious Handle
Ventress' Saber: Small Cup Guard + Robust Handle
This is a cosmetic mod that will be visible only for the player installing it. It replaces the rapier weapon.
It is not compatible with auto-download. Subscribing to it won't make it available on your server/game.
To install it, download the file directly from here, and follow this guide : Mordhau.mod.io
Credits
changes
14 Jul 05:15

Version 1.0.1

Changed format to pak.

Empfehlungsrate
-/-
noch nicht genug Stimmen
Do you think this mod should be featured?
}