Ural 43202 Pozharka
V 1.0 (Iksman) mod for Farming Simulator 17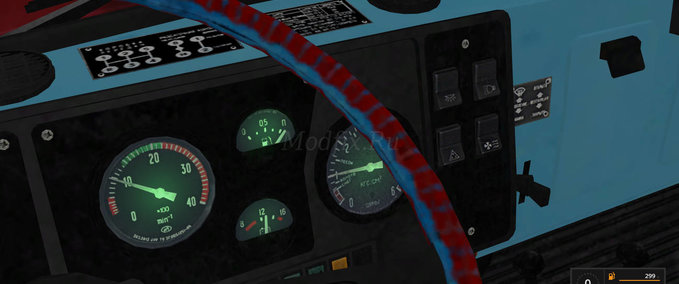 description
Fire truck AC-40 based on the Urals, in the game for Farming 17 mods.
The light with indicators works (the third position of the flasher);
The physics is good and the engine sounds real;
Behind the wheel tracks and dust is made;
Three positions of the viewing camera;
Illuminated devices are functioning;
All doors and hood open;
The hose turns on at X;
Suspension is not animated!
The price of the fire model is 2000 dollars.
changes
04 Apr 15:54

Version 1.0 (Iksman)

Empfehlungsrate
-/-
noch nicht genug Stimmen
Do you think this mod should be featured?
}